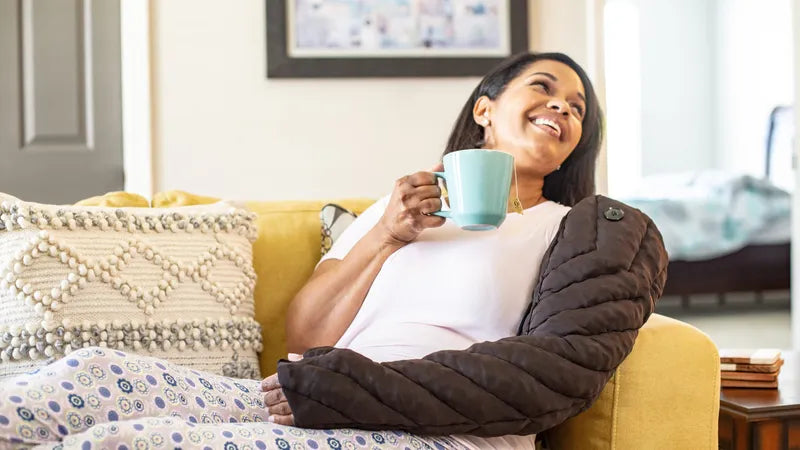 New Circaid Profile
Circaid profile is a foam sleeve designed for patient use at night, for those suffering from lymphedema or with sensitivity issues. Comfortably manage your edema from home.
Watch Video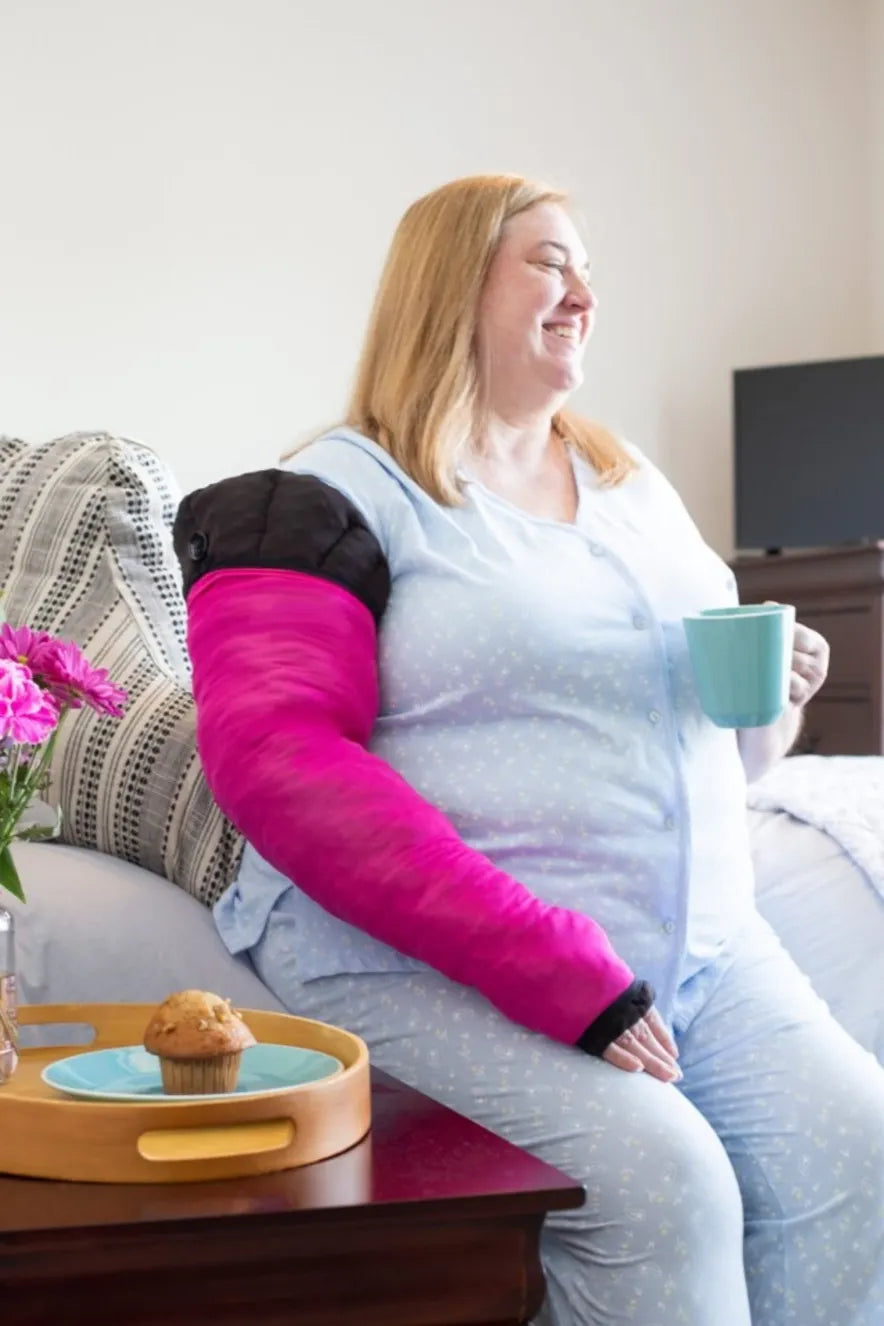 Easy Night Garment donning and doffing
Cuts down on bandaging time.
Continued treatment and help maintain achieved reduction.
Can help ease the application of daytime garments.
Better quality of sleep.
Watch Video